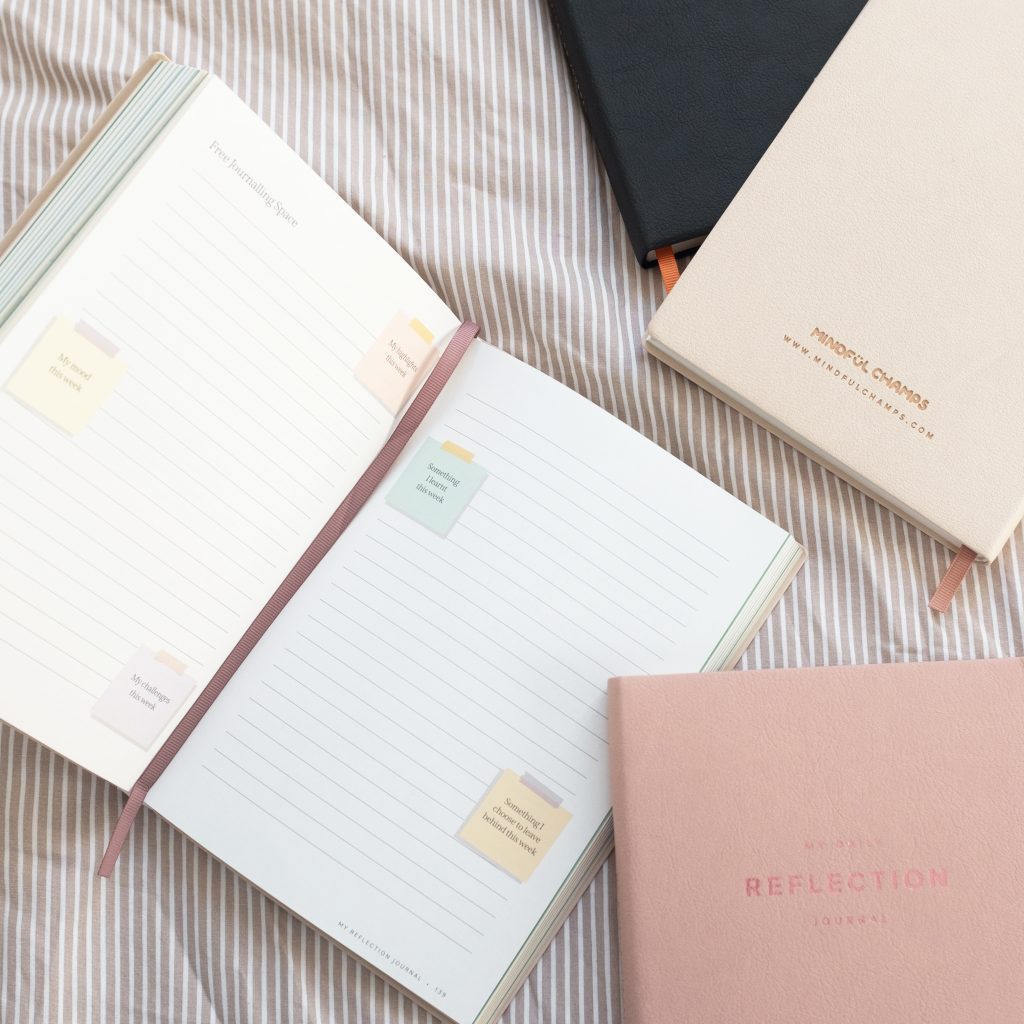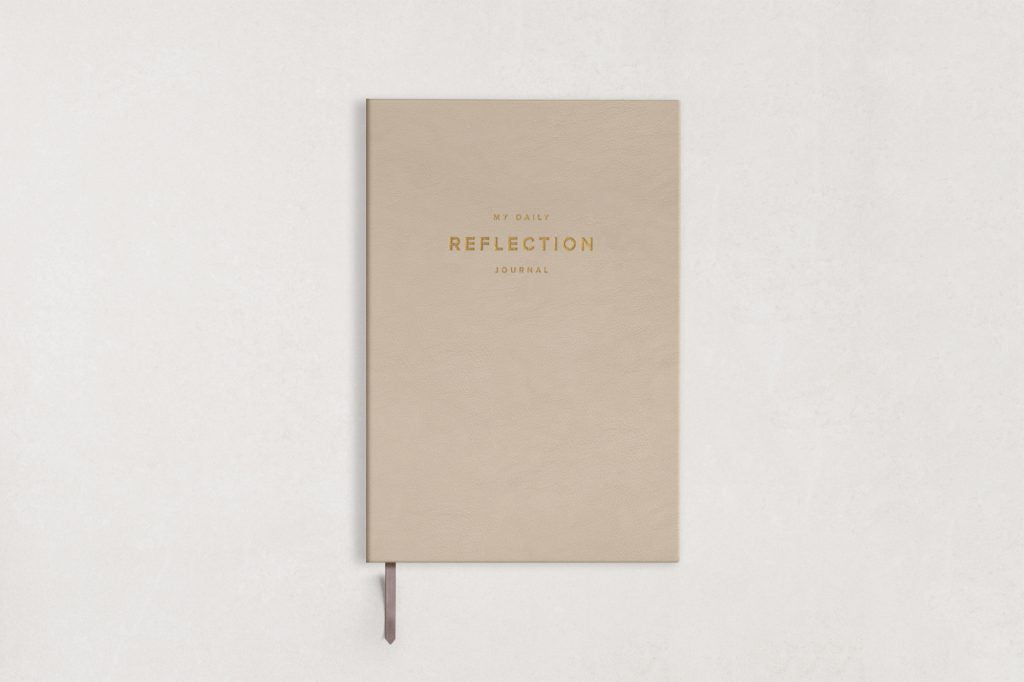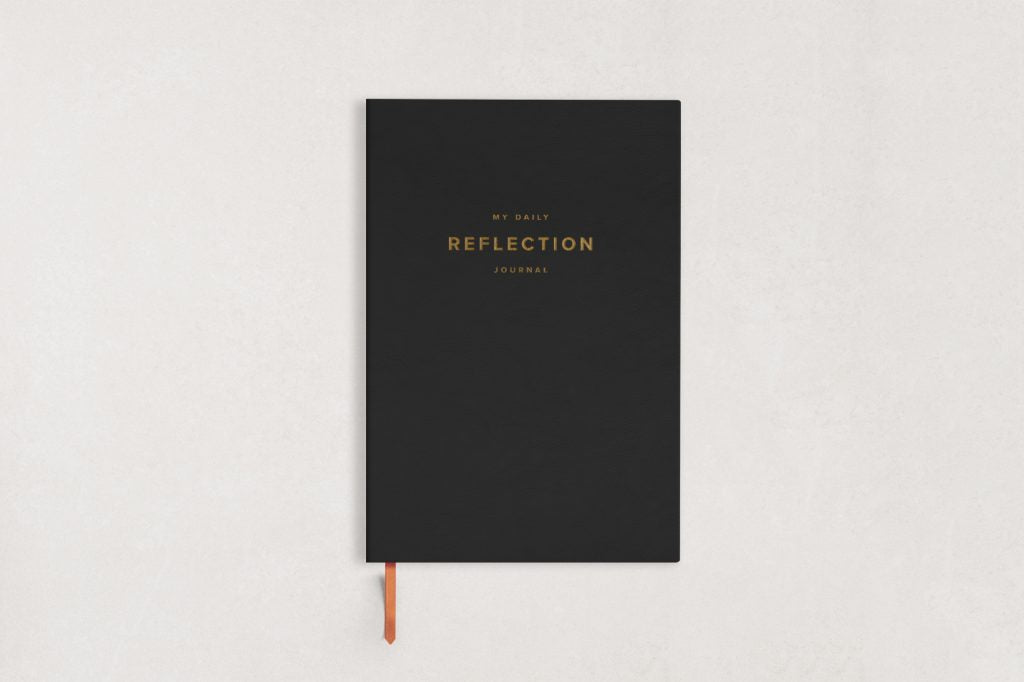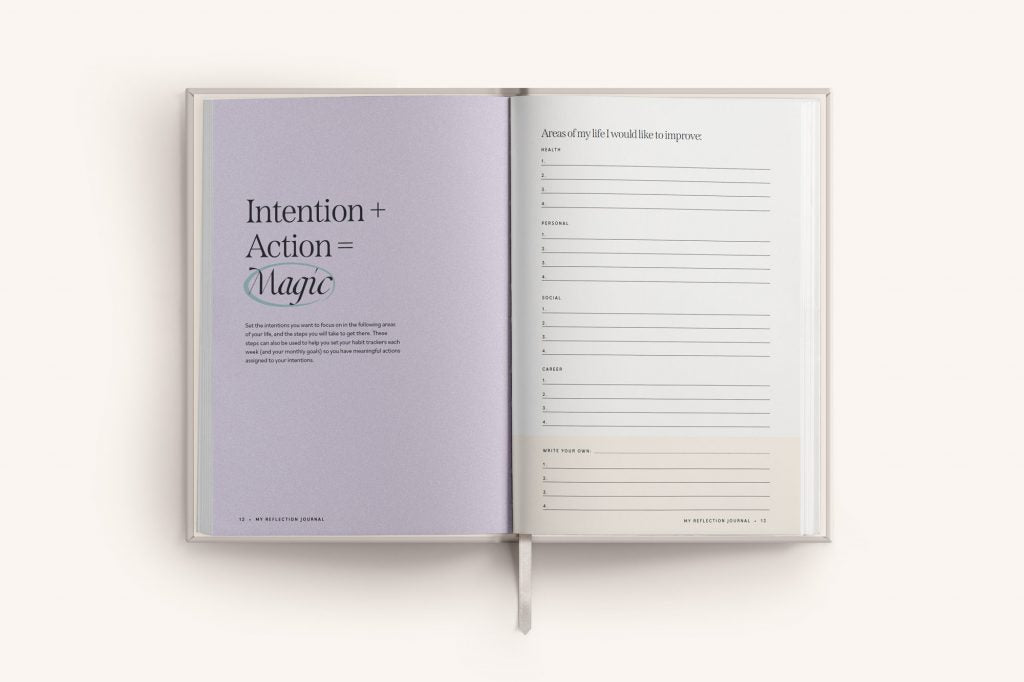 My Daily Reflection Journal for Adults
A5 size 16 week daily journal
Vegan leather cover
Undated so you can use as and when you like
253 pages
120 gsm bleed proof paper
Includes ribbon bookmark
UK Delivery:
1 Journal is £2.75
Free UK shipping when you spend over £50.
Next Day Delivery
For next day delivery, please order by 12pm.
International Delivery
For international shipping rates click here.
My Daily Reflection Journal for Adults
Product Information
The Mindful Me Journal
The daily reflection journal encourages you to reflect, express and introspect your way to a more conscious, happier, and healthier you! Whilst being consumed by the day-to-day grind, begin to take time for yourself to clear your mind, elevate your self-awareness, understand your innermost complex thoughts and feelings, and ultimately build a relationship with yourself!
What our journal covers:
Monthly Goals
Weekly Intention Setting
Weekly Habit Tracking
Daily Affirmations
Daily Feelings Check In
Daily Gratitude
Daily Journal Prompts
Free Journalling Space
Mindfulness Tips
Meaningful Quotes