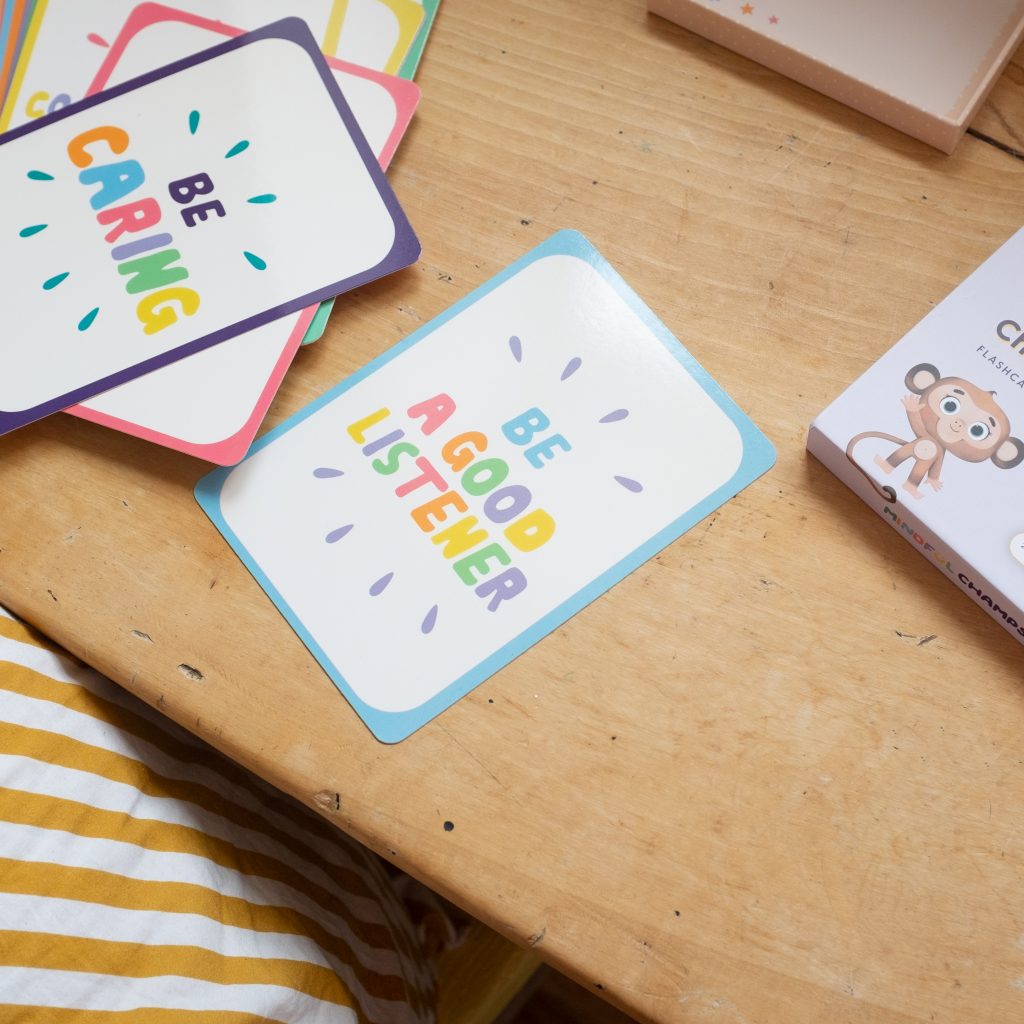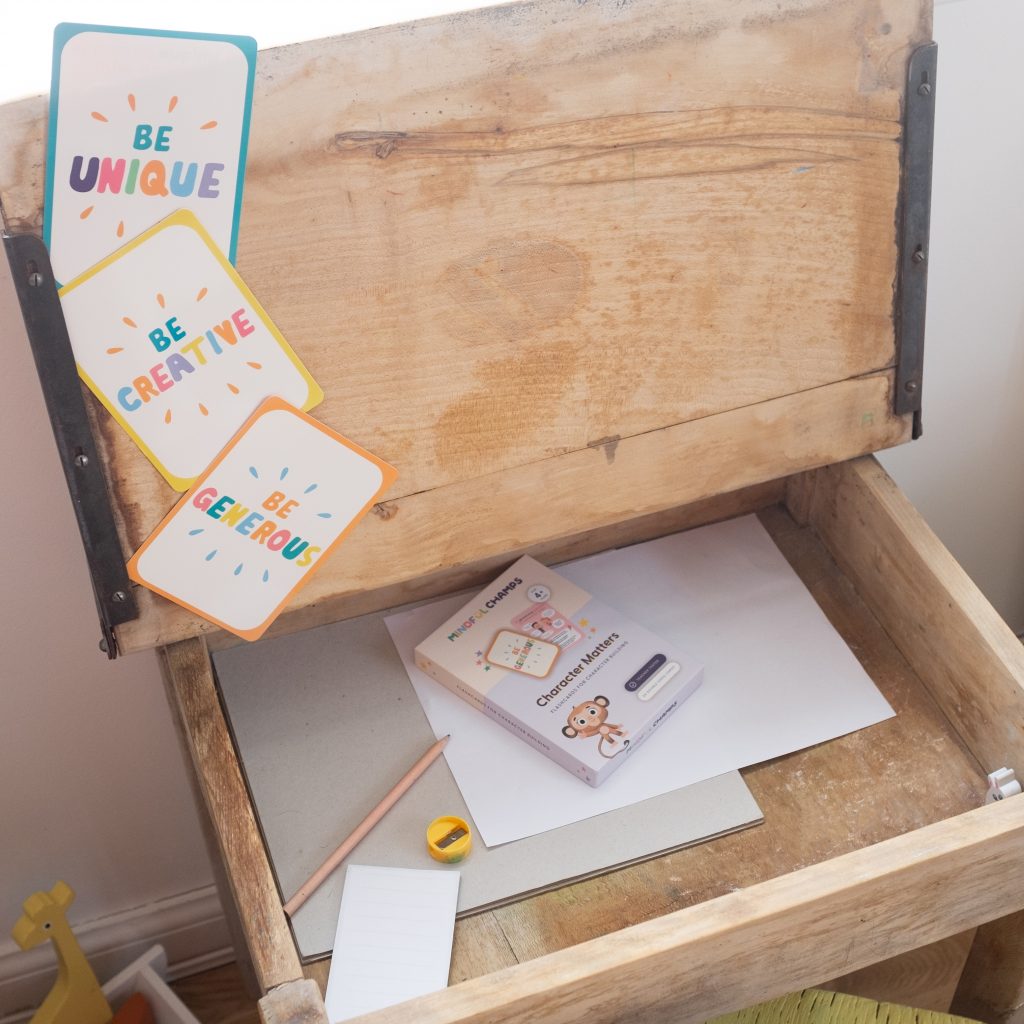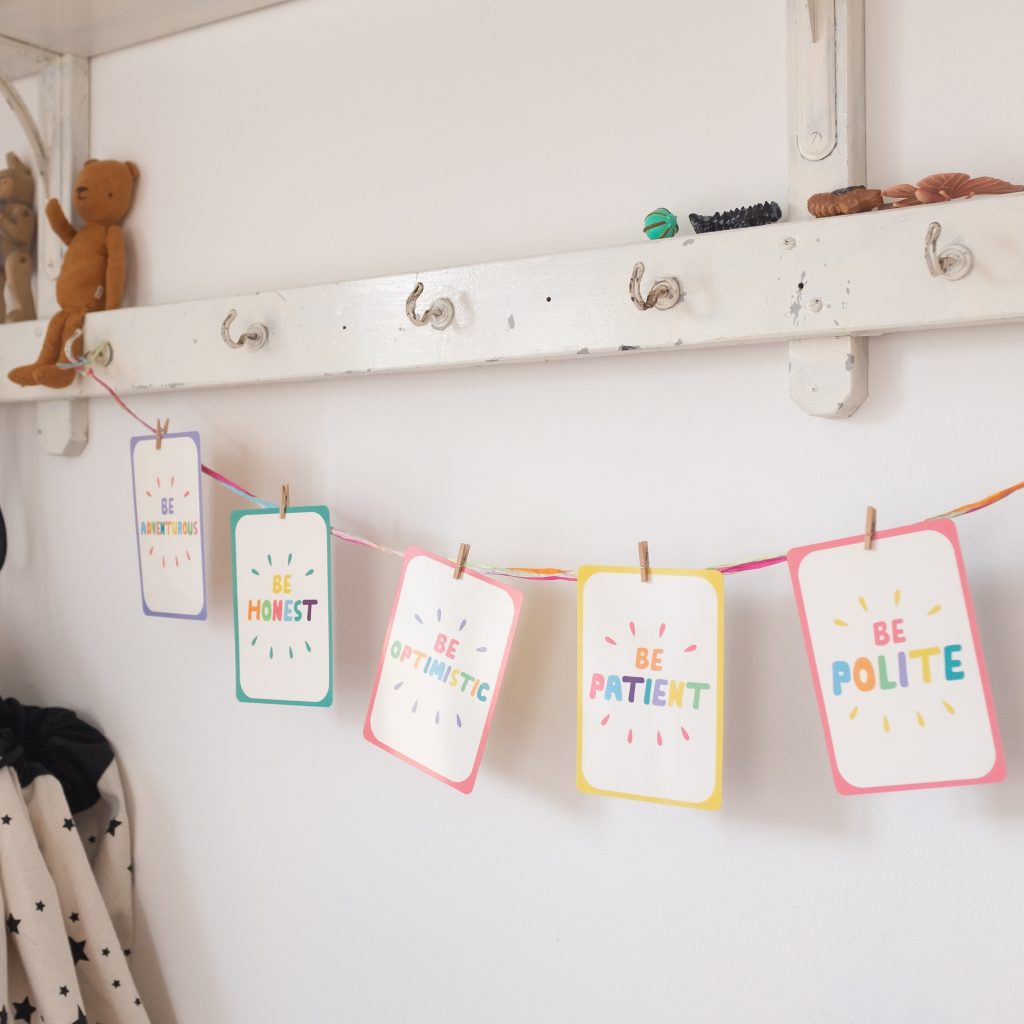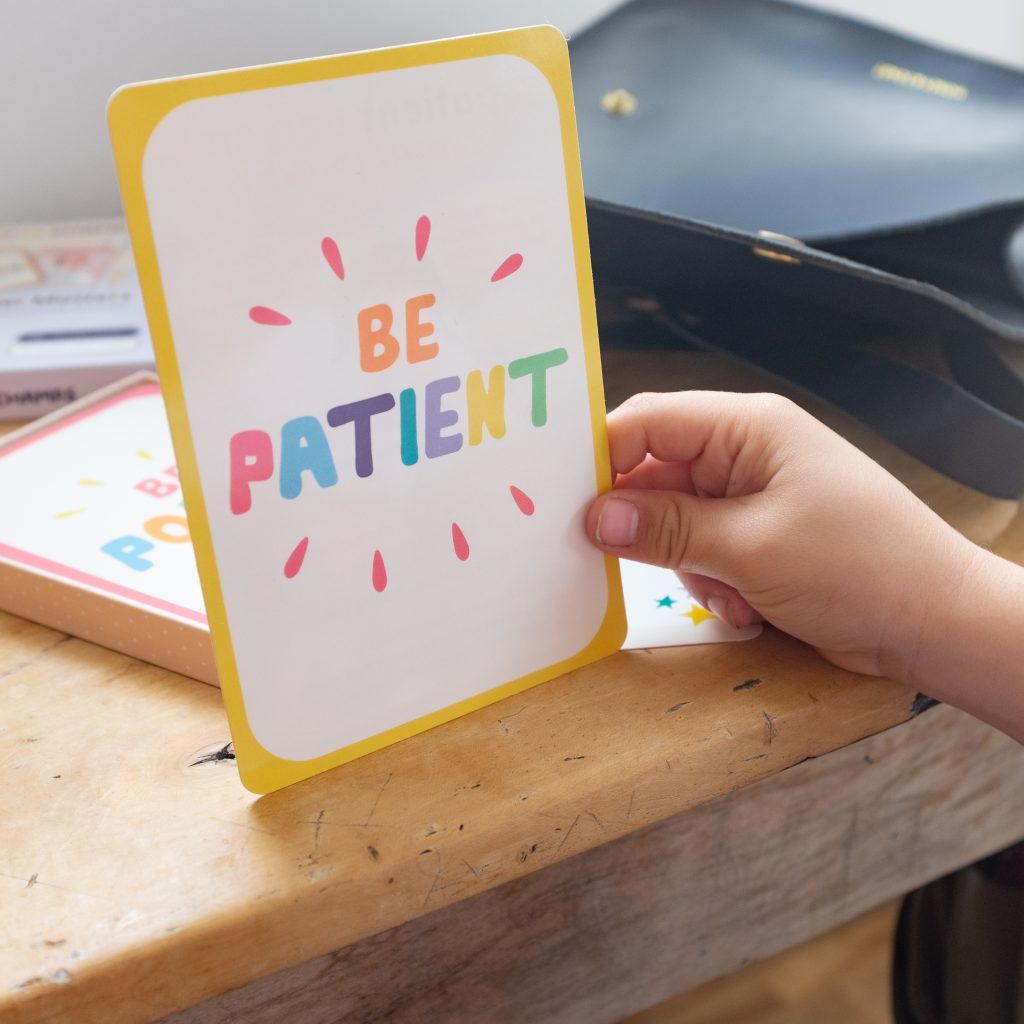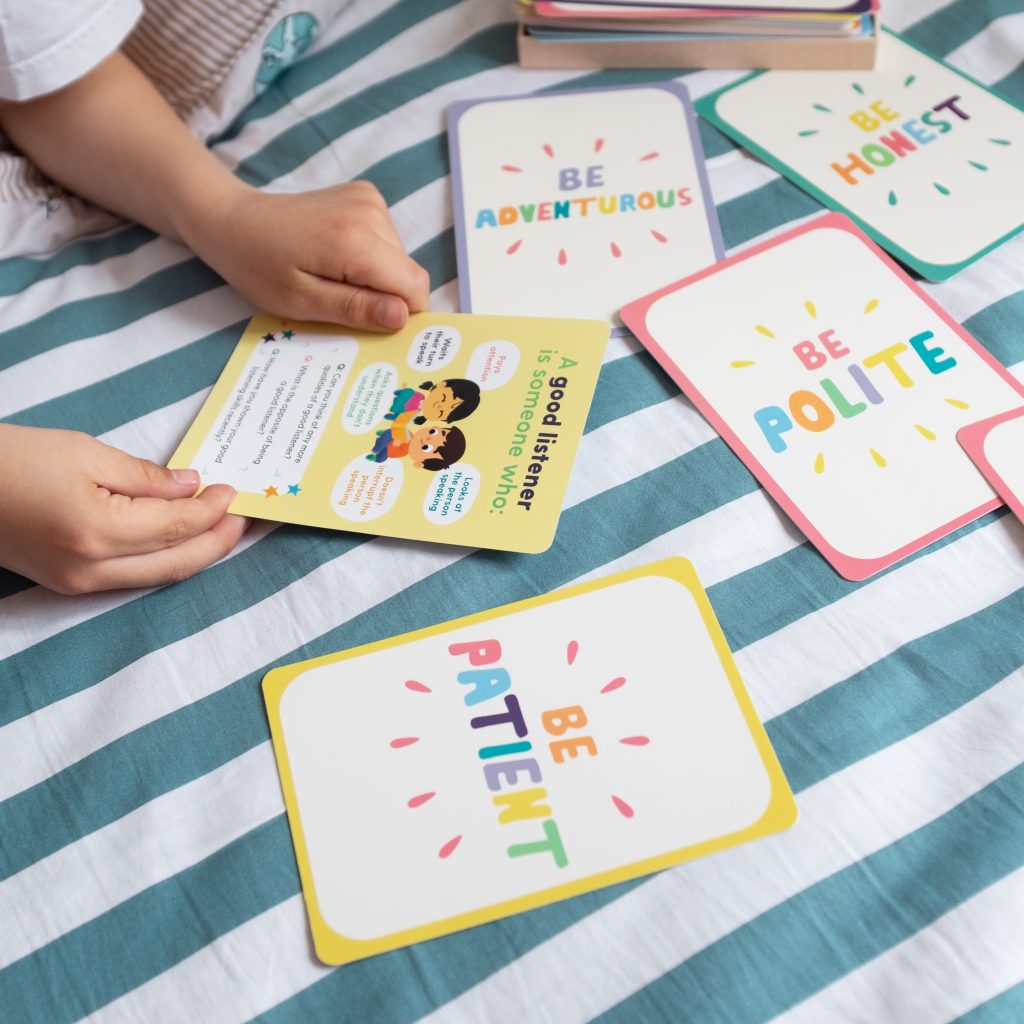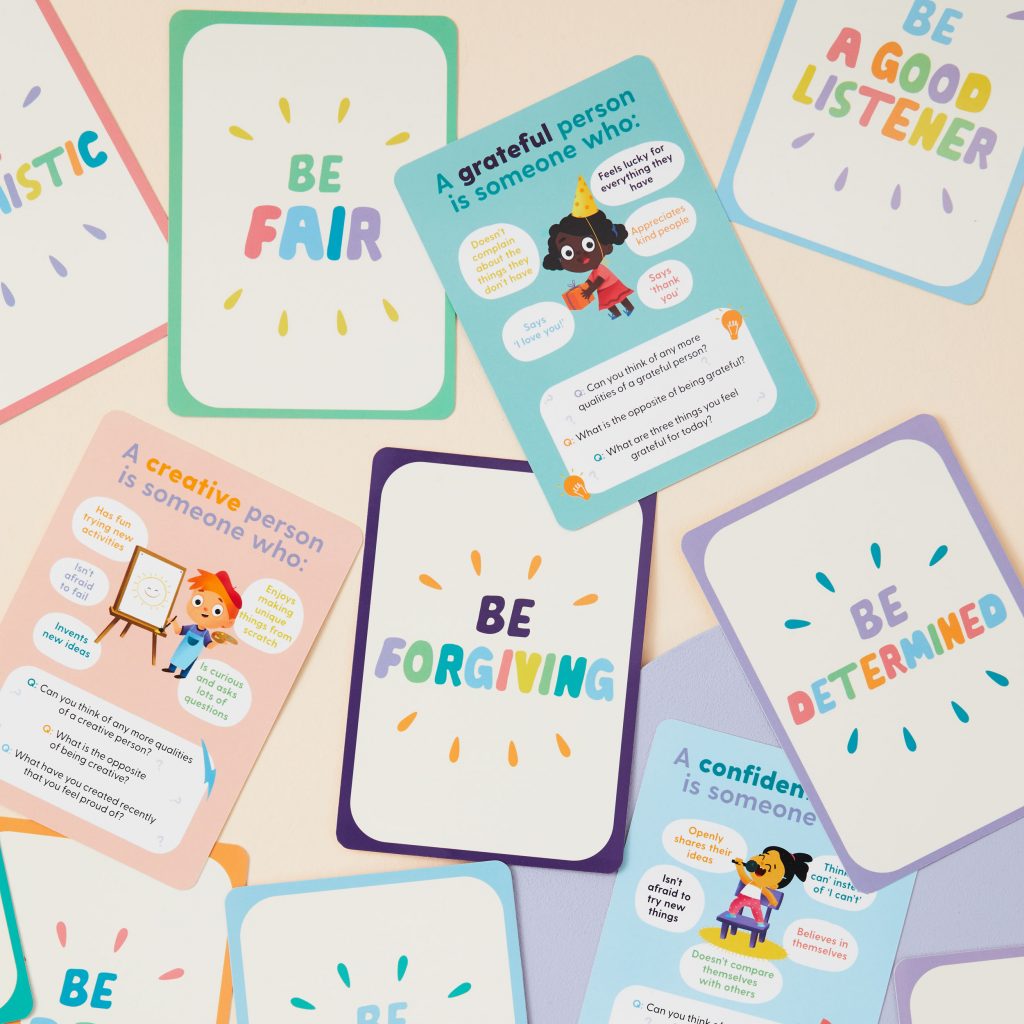 Character Matters Flashcards
A6 Character development flashcards
26 Double sided cards
Suitable for children aged 4+
Teacher tested
Child safe inks used
Fully recyclable
Matte laminate finish
UK Delivery:
1 Pack is £2.75 | 2 Packs is £3.10 | 3 Packs is £3.50
Free UK shipping when you spend over £50.
Next Day Delivery
For next day delivery, please order by 12pm.
International Delivery
For international shipping rates click here.
Often purchased with:
Character Matters Flashcards
Product Information
Character Matters Flashcards
As adults, we're constantly asking children what they want to be when they grow up but forget to ask them who they want to be. There is so much emphasis on the 'what', but hardly any on the 'who'. The 'Character Matters' Flashcards have been created to shift the emphasis so we can teach children about building on their character first. After all, character development is foundational for personal growth, professional growth, building solid relationships, and lifelong learning.
The cards are great to get children thinking and talking about the kind of person they want to be. As children practise skills that promote character development, they build a reservoir of strength that they can draw on throughout their lives. Confidence, determination, resilience, and honesty are some examples of traits that can sustain children at home, at school, and in the big world out there.
Our 'Character Matters' flashcards pack features 26 character traits which include: Adventurous, brave, caring, co-operative, confident, creative, determined, fair, forgiving, friendly, generous, good listener, grateful, honest, kind, open-minded, optimistic, patient, polite, proactive, reflective, resilient, respectful, responsible, thoughtful, and unique.
Each card also has colourful illustrations, character trait examples and question prompts on the back to help children understand each trait in more depth.